This website will inform all competitors of what's available for you in belgium.
What will you find on this website?
You can find places to practice.

Trainers that are available for you.

Workshops and lectures.

International competitions that are located arround belgium.

Designers to create your new costumes.

Where to purchase the latest accessories like Shoes, Make-up, Hairstyling and Jewelry.

And lots more!
Competitors Support: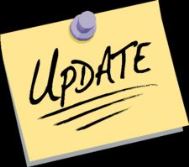 We are looking for our followers to keep us updated.
If you know of any changes within our website, we would really appreciate you letting us know.
Competitors New Ideas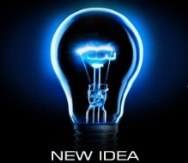 Have we missed something?
If there is something you think we have missed on our website, we would be more than happy to here about it.